The Blog
This blog is run by Tumblr user sunny-sundaes and the other mod, Clubba!! ask-thespikinator is an ask blog, but also deals with interactive plot and roleplays!
Spike Gabon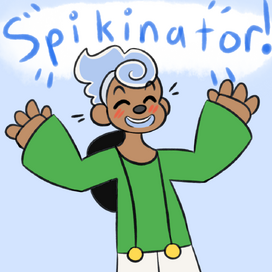 Spike is a 13-year old Spike-Clubba hybrid! He is currently aspiring to be a fighter at the Glitzpit!
Personality
Spike has shown to be adventurous
Appearance
Cherlie Stompe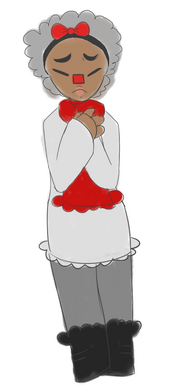 Cherlie is a 11-year old Thwimp. She is currently at her home at Glitzville.
Personality
Appearance
Community content is available under
CC-BY-SA
unless otherwise noted.